A Tradition Established in 1969
Ag cur fáilte roimh aíonna le breis agus caoga bliain go Baile Bhuirne, Sráidbhaile Gaeltachta in Iardheisceart Chorcaí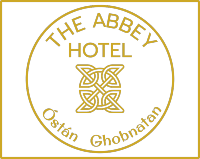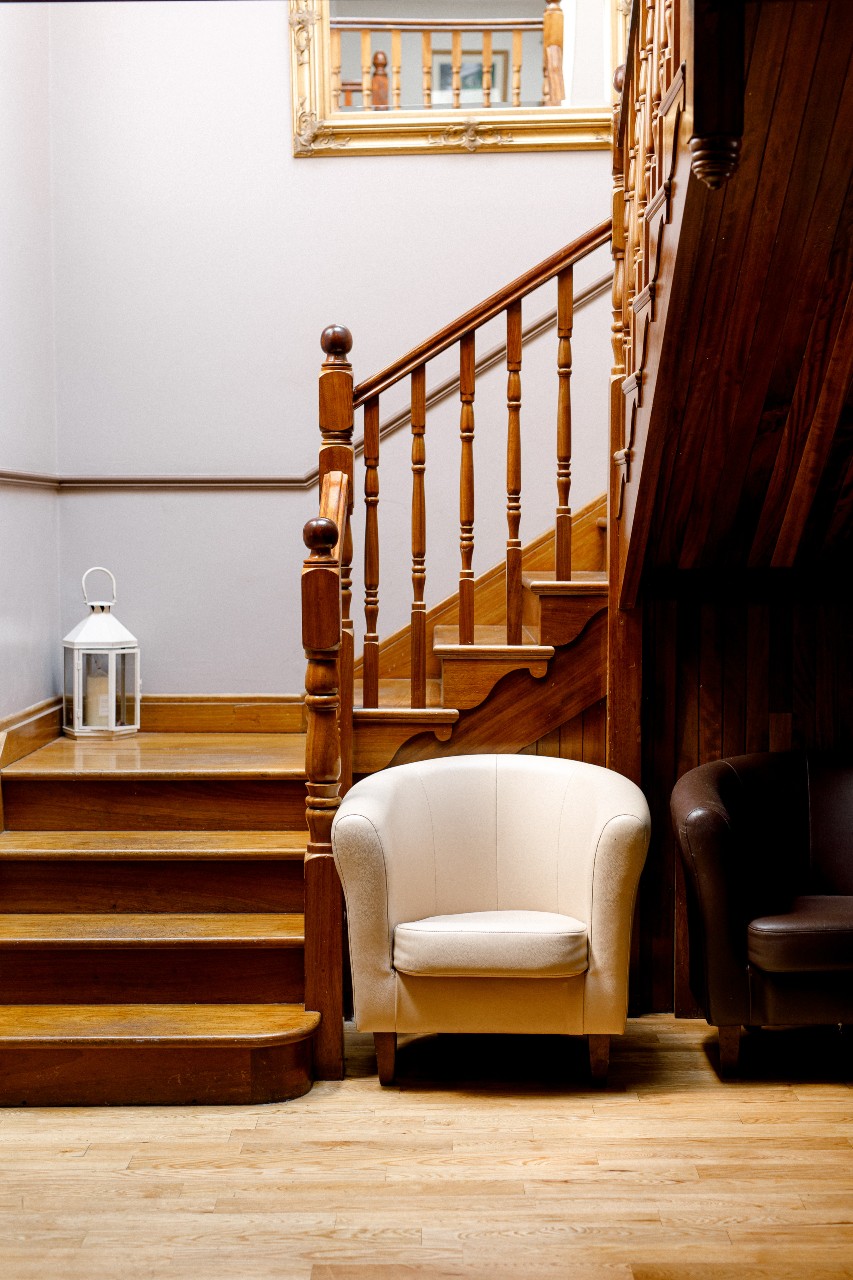 Our team at The Abbey take a personal approach to creating a very special ocassion for our valued customers. At the Abbey we take pride in being a family run hotel, held in the Creedon family since the tradition was established in 1969, to the present day.
With 39 newly appointed en-suite bedrooms and attractive rates for your stay at The Abbey, you can enjoy a relaxed atmosphere in our recently refurbished restaurant or the warm and friendly ambience in the hotel bar. Conferences and meetings are catered for or you can mingle with guests at your party or wedding reception in our 300 seat function room with dedicated bar.
While some things might change on the outside
one local family ownership has remained in place
at the Abbey since 1969 to the present day
The hotel features free private car parking on hotel grounds, facilities for disabled access, hotel lift, complimentary wifi access and a range of other standard and by request only services. Our sample menus give a flavour of head chef Brid Hallihan's attention to taste and detail, in her a la carte and dinner menus served in the dining room, carvery lunch served daily and the full bar menu. We cater for small and large parties and all types of celebrations – Christenings, Communions, Confirmations, Weddings.
In the ballroom every Thursday night we have
set dancing with live music
Guests and locals alike enjoy all
The Abbey Hotel Ballyvourney has to offer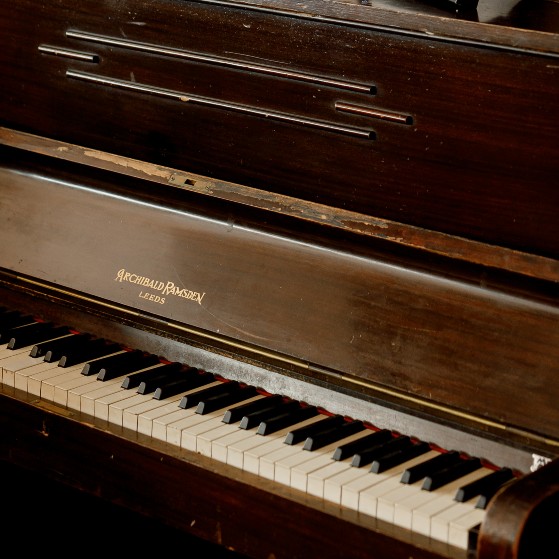 Tá Óstán Ghobnatan lonnaithe ar an teorainn idir Corcaigh agus Ciarraí ar an bpríomhbhóthar N22.
Tá sé suite in áit shuaimhneach shíochánta sa Ghaeltacht i mBaile Bhuirne.
Is áit iontach í chun taiscéalaíocht a dhéanamh ar áilleacht ceantar tuaithe Chorcaí agus Chiarraí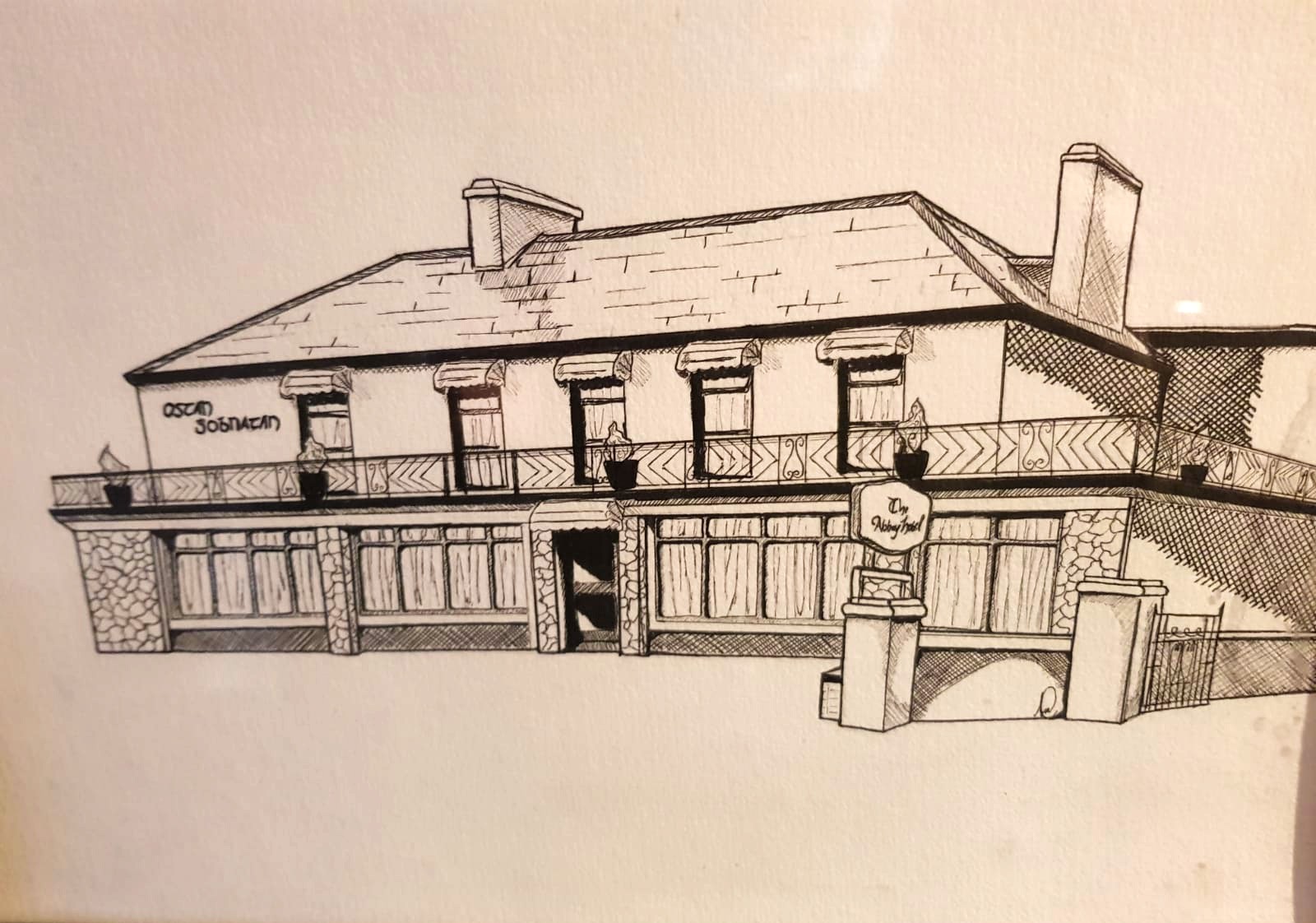 Rooms
Guest accommodation at The Abbey Hotel Ballyvourney, complete with 39 newly appointed bedrooms,
is everything you need for a great night's rest after the day's activities
Weddings & Functions
Ensuring your wedding reception will be a day to be cherished, creating those special memories for you, your family and friends
Food & Beverages
Dine in a relaxed atmosphere in our recently refurbished restaurant or enjoy the bar's warm and friendly ambience.
Things To Do
Ballyvourney is the ideal base from where to explore the Muskerrry Gaeltacht area and beyond
in counties Cork and Kerry