Weddings & Functions
Providing the Perfect Setting for Your Wedding Reception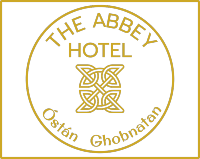 Weddings At The Abbey
Cuirimid an suíomh foirfe ar fáil d'fháiltiú bainise nó d'imeachtaí.
The Abbey Hotel Ballyvourney provides the perfect setting
for your wedding reception
Choosing the right location for your wedding reception is one of the most important decisions you will make.
Your wedding day will be a special and memorable day when you choose The Abbey Hotel Ballyvourney as your reception venue.
With our elegantly designed function room, comfortably seating up to 300 guests, complete with it's own bar and suitable for wedding receptions, celebrations, parties, conferences and meetings.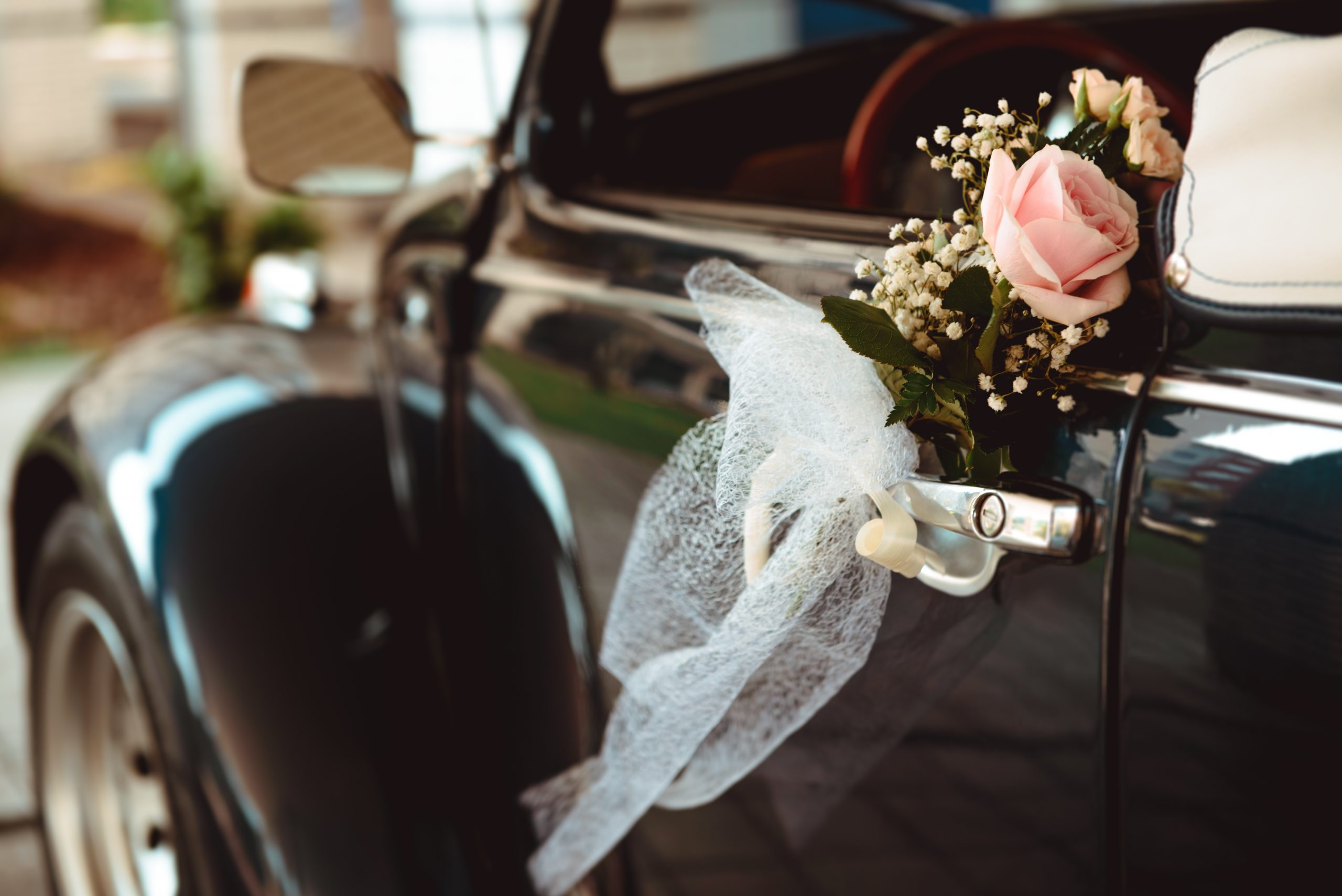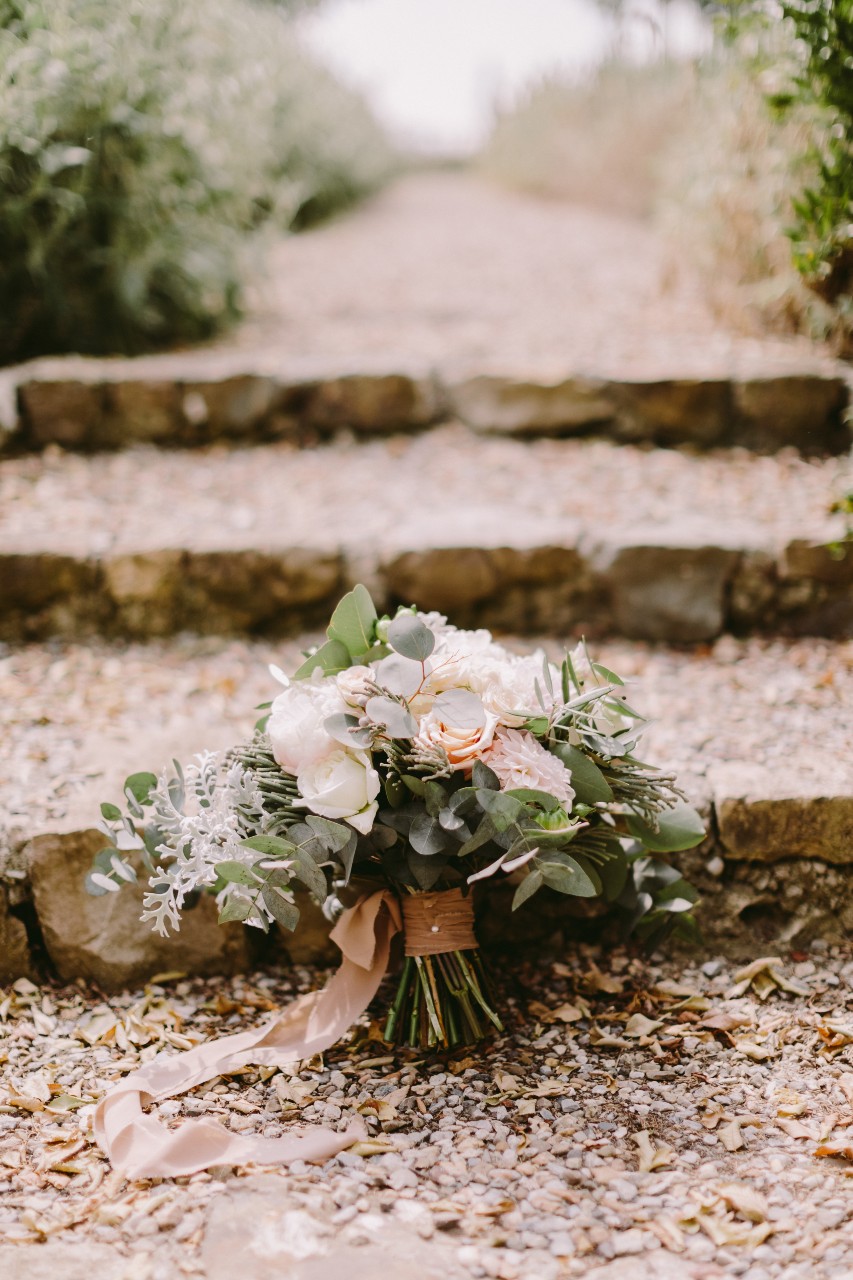 Your Wedding at The Abbey Hotel
We are a family run hotel with a tradition of excellence and reliability, ensuring your wedding reception will be a day to be cherished, creating those special memories for you, your family and friends.
Planning your wedding day is all about decision making. We can help you with your plans for your wedding venue, like choosing the correct menu for your guests from our selection of Banqueting Menus, which we would be delighted to send you. We cater for all tastes especially if there are any special dietry requirements.
We are situated in a countryside setting with many beautiful wedding photo locations nearby. We can help with decisions that matter for the success of your wedding day. Every wedding is special so we only host one wedding per day.
Our Wedding Package also includes:
Car available from the church to the Hotel
Ideally situated near Gougane Barra Church
Red Carpet on Arrival
A private area for your arrival reception and private suite for your banquet and evening reception
Fresh Flowers on each table – colour co-coordinated with the bridesmaid's dresses
Cake Stand, Pillars and Knife
White Linen Napkins
Traditional Announcement of Bride and Groom
Built in P.A. system and microphones for speeches
Changing Room and overnight accommodation for Bride and Groom
Complimentary Bed and Breakfast for the Bride and Groom
Ample Car Parking
Gougane Barra Weddings
The perfect reception
The Hotel is located close to Gougane Barra, a popular and idyllic location for weddings. If you wish for a truly romantic setting for your wedding ceremony, then you must visit the lovely little church sitting on an island on Gougane Barra Lake, not far from The Abbey Hotel. Hundreds of people from all over the world choose to get married in Gougane Barra every year.
Contact us now for an informal chat and we will answer all your questions.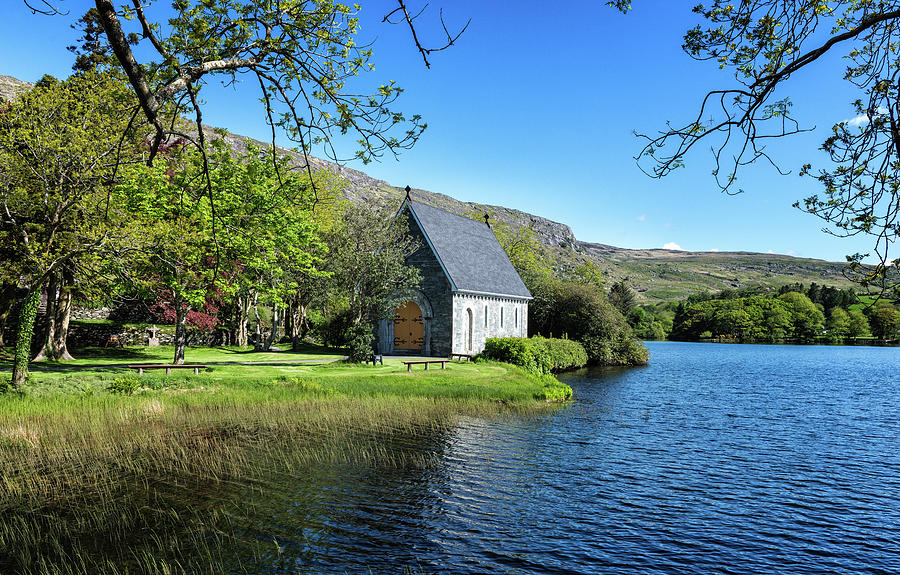 Or if you wish to organise a date and time for your ceremony at Gougane Barra Church, you can contact the parish administrator
Colette O'Leary
mobile: 087-7842534
email: stfinbarrsoratory@gmail.com
Times for getting married in Gougane Barra are 12pm, 2pm & 4pm.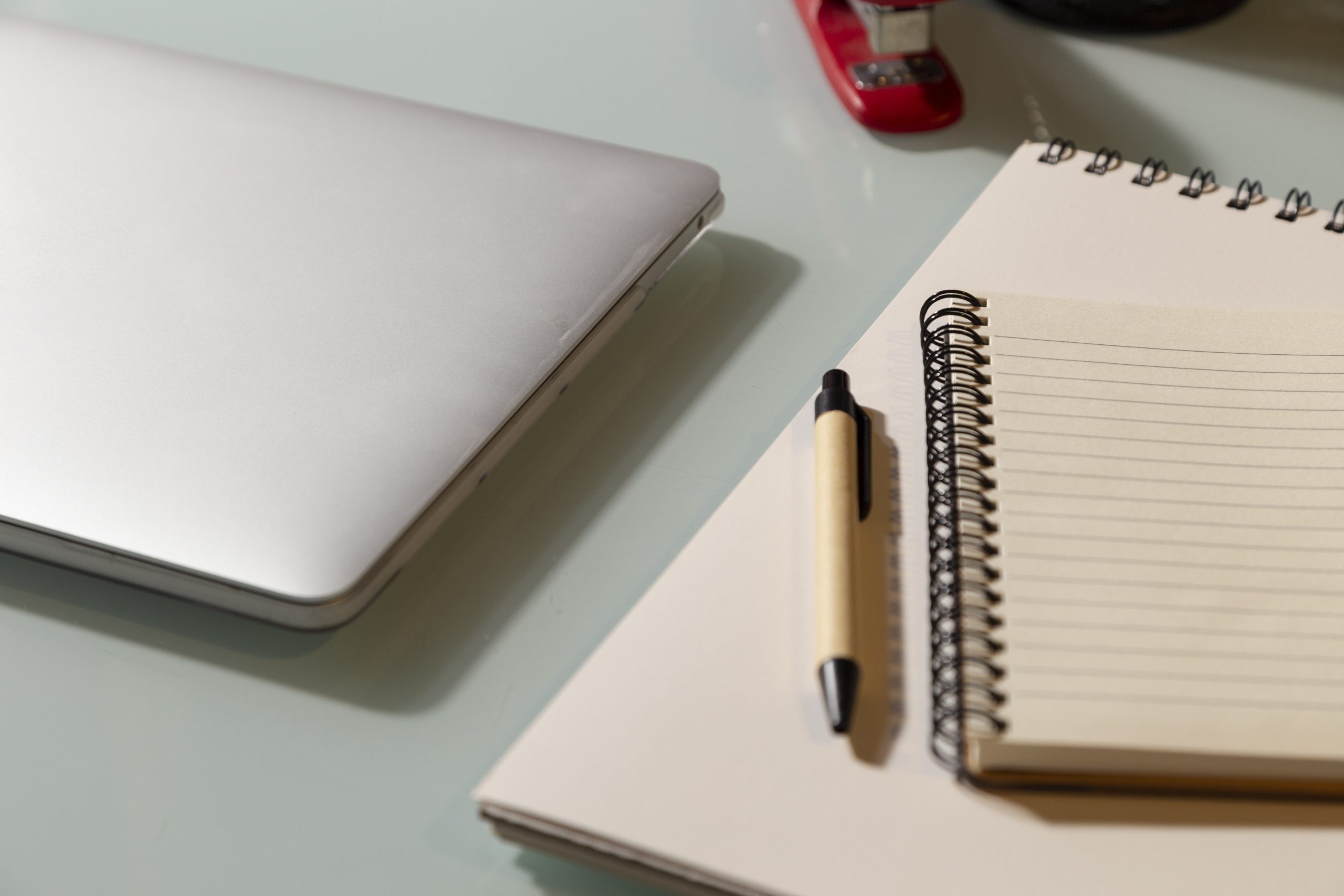 Your Function at The Abbey Hotel
Our elegantly designed function room, comfortably seating up to 300 guests and complete with it's own bar, can accommodate conferences, meetings, celebrations, parties and of course your wedding reception.
At The Abbey Hotel Ballyvourney, we cater for small and large parties and all types of celebrations –
Christenings, Communions, Confirmations, Weddings.
Our team at The Abbey take a personal approach to creating that special ocassion for our valued customers.
The Abbey Hotel is an ideal location for any function, small or large private parties
with a choice of menus to suit the occasion
Rooms
Guest accommodation at The Abbey Hotel Ballyvourney, complete with 39 newly appointed bedrooms,
is everything you need for a great night's rest after the day's activities
Food & Beverages
Dine in a relaxed atmosphere in our recently refurbished restaurant or enjoy the bar's warm and friendly ambience.
Things To Do
Ballyvourney is the ideal base from where to explore the Muskerrry Gaeltacht area and beyond
in counties Cork and Kerry